Random Number Generation
It is frequently necessary to generate random numbers from different probability distributions. This procedure simplifies the process of creating multiple samples of random numbers. 49 probability distributions are available.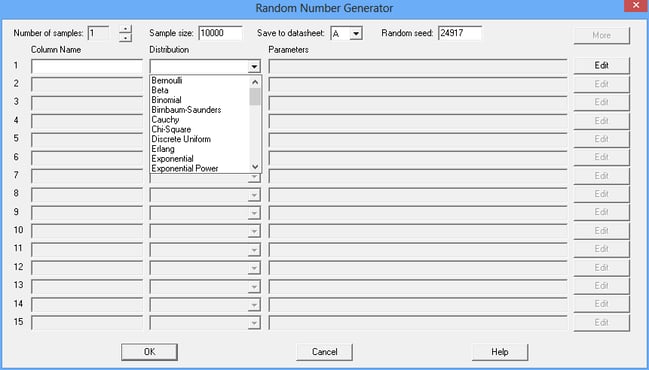 More: Monte_Carlo_Simulation_Random_Number_Generation.pdf
Multivariate Normal Random Numbers
This procedure generates random numbers from a multivariate normal distribution involving up to 12 variables. The user inputs the variable means, standard deviations, and the correlation matrix. Random samples are generated which may be saved to the Statgraphics databook.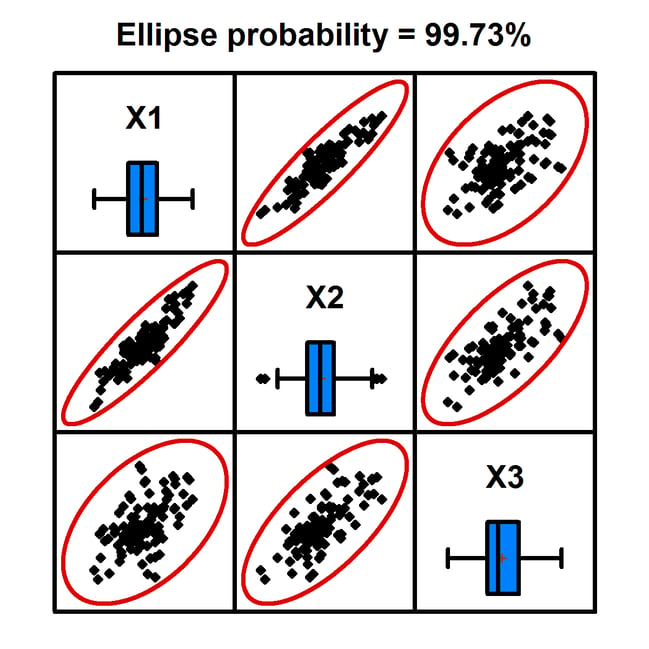 More:Multivariate_Normal_Random_Numbers.pdf or Watch Video